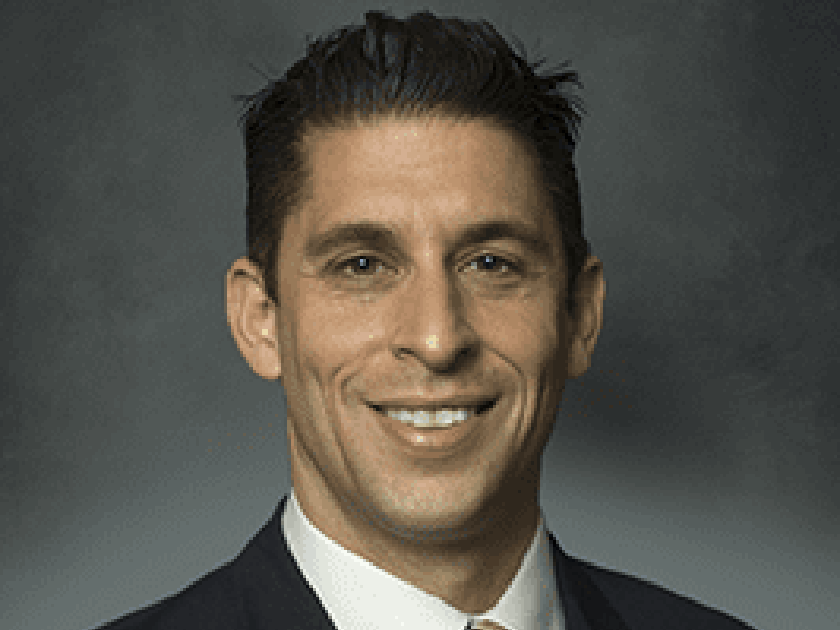 With nearly two decades of experience in the fields of plastic and reconstructive breast surgery, Dr. Joseph Tamburrino serves patients throughout the Greater Philadelphia area at Prestige Institute for Plastic Surgery where he leads a team of skilled aestheticians and dedicated office personnel. Throughout his flourishing career, Dr. Tamburrino has exhibited a dedication for providing attentive, patient-focused care to each person who visits our premier office. He has worked with patients ranging in age, from 16 years to those who are more mature.
Dr. Tamburrino is most renown for his innovative work with breast reconstruction for patients who have survived cancer or endured trauma, as well as breast augmentation, liposuction, tummy tucks, facelifts, and more. An attentive listener, Dr. Tamburrino devotes over an hour to carry out each consultation. This is to ensure that your goals, concerns, and needs are discussed in full and that the most appropriate treatment plan is developed to match your aesthetic aspirations.
Traveling all across the country to train with some of the nation's leaders in plastic surgery, he was able to develop a diverse range of skills covering many aspects of aesthetic surgical care. After graduating from Temple University with a bachelor's degree in chemistry, Dr. Tamburrino went on to finish both his master's in biochemistry and his medical degree at Thomas Jefferson University. He then completed his general surgery residency at Temple University Hospital.
Dr. Tamburrino went on to complete his plastic surgery residency at Cleveland Clinic Florida. Following this, he received fellowship training in microvascular breast reconstruction from the University of California at Los Angeles (UCLA). Dr. Tamburrino also attended a fellowship in aesthetic surgery at Lenox Hill Hospital in New York City, NY.
Specialties and Expertise
Specializing in comprehensive aesthetic enhancements for the breast, body, face, and skin, Dr. Tamburrino is more than equipped to address a range of cosmetic concerns. Unlike many of his peers, he has been recognized for his surgical talents by both the American Board of Surgery and the American Board of Plastic Surgery. At Prestige Institute for Plastic Surgery, Dr. Tamburrino is most often sought after for his techniques in breast reconstruction (utilizing DIEP flaps and implants), breast augmentation, tummy tuck surgery, facelifts, liposuction, and body contouring, as well as a host of nonsurgical treatments ranging from BOTOX and Juvéderm injectables to CoolSculpting and nonsurgical skin tightening.
After receiving specialized training from top programs scattered throughout the country, Dr. Tamburrino was eager to return to his hometown of Philadelphia, PA. Today, he is proud to use his surgical talents and keen artistic eye to craft stunning results for men and women from Doylestown, PA to Cherry Hill, NJ and beyond.
Related Posts